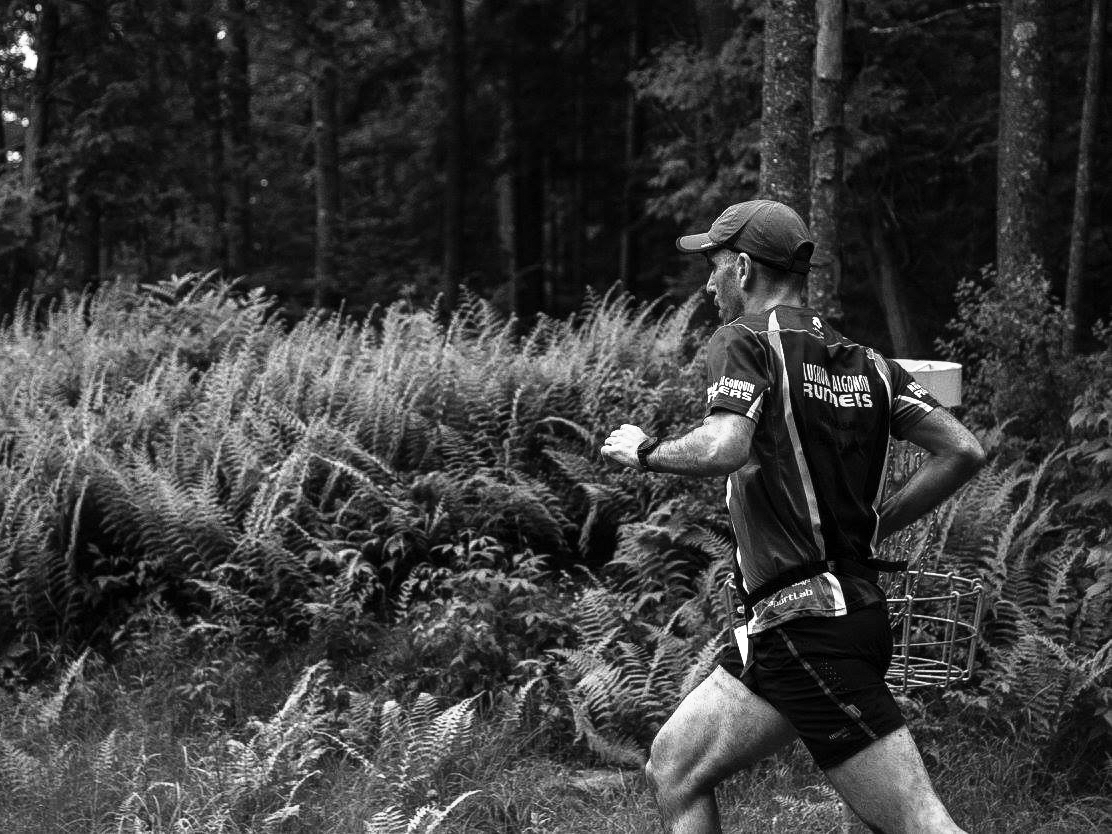 Dr. Pierre Mikhail
Sports Medicine Physician
BSc., MD, CCFP (EM), CFPC, Dip Sp Med IOC
Coaching high school runners for a decade nurtured an interest in sports medicine. Dr. Mikhail had an opportunity to complete a two year Diploma in Sports Medicine through the International Olympic Committee. This provided him with the opportunity to consolidate his knowledge, help athletes and potentially provide medical care at future Olympic Games through the IOC.
Although Dr. Mikhail enjoys seeing a wide variety of sport and exercise medical concerns, he particularly enjoys working with runners and endurance athletes.
Dr. Mikhail has run for forty years on the track, on the road and cross-country. He has been part of three masters cross-country Ontario championship teams and two second place team finishes at Canadian Cross-Country Championships. He has run over twenty marathons including the big three in the US (Boston, Chicago, New York). He coaches cross-country and track at the high school level and helped found Muskoka Algonquin Runners.
A referral from a clients Primary Care Provider is required to see Dr. Mikhail, as his services are covered through OHIP. Clients need to contact their family physician and get them to fax a referral form, with all of the appropriate supporting documents (imaging, lab tests, previous notes) so that he has all the information for the consultation.
Alternatively, if clients are already seeing an Allied Health Professional (Physiotherapist, Chiropractor, Massage Therapist, Naturopath, Osteopath), they can request a consultation from the clients Primary Care Provider.
Referral forms can be found on our Services page